A few days before Elliott left to go home for the year to the North Pole, he decided to play a little game with the kids and leave them clues to find him.
When the kids walked into the house this is what they found:
" Lets play a little game of hide and seek. Madison, I left you and Caden special clues to figure out where I am hiding. Make sure you each follow the clues to find me.
Clue 1: Start under the table"
Clue #2: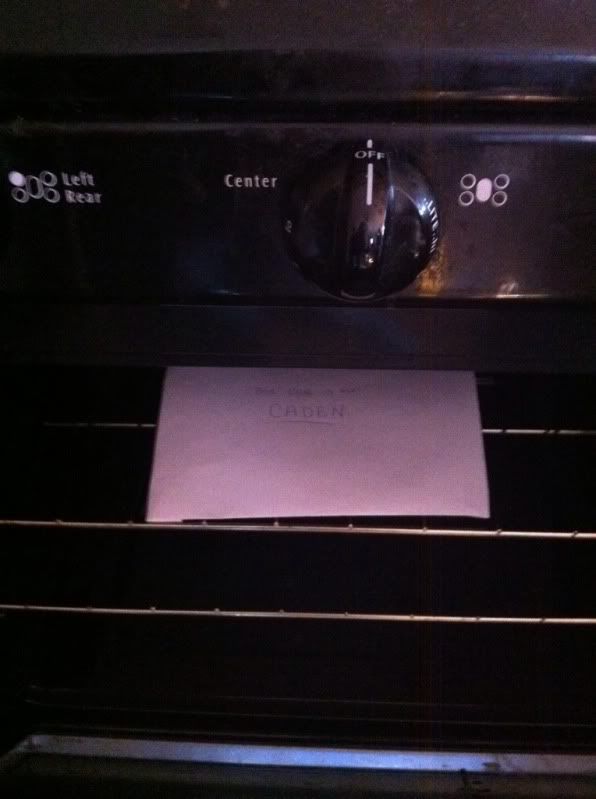 Clue# 3
Clue#4
They were sent to their top drawers of their dressers
Clue#5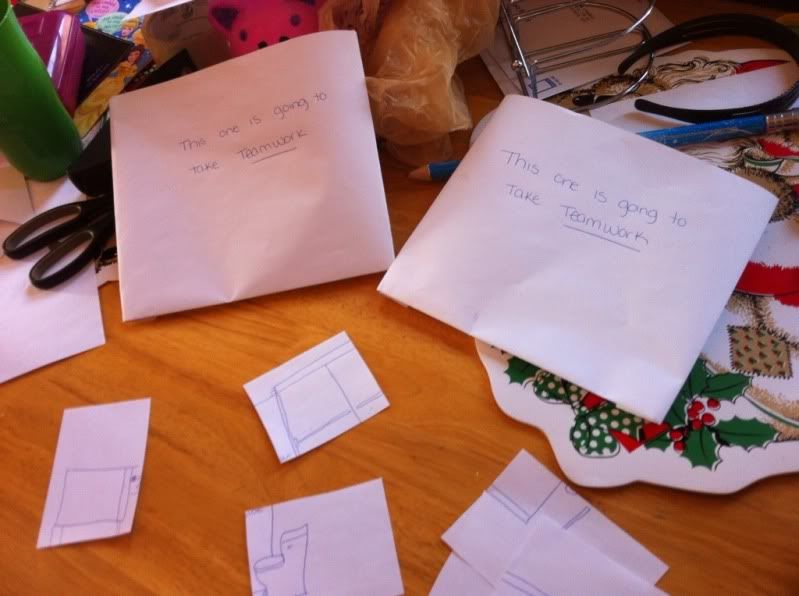 Clue#6
So they went onto my phone to find this: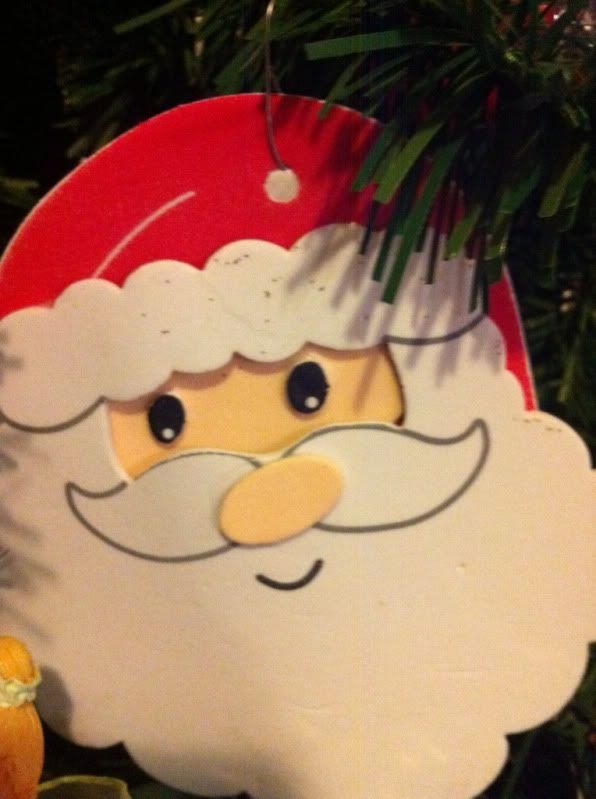 And looked behind him:
Now the night before Christmas eve he decided to have one last hoorah
and did this (with permission) :
And on Christmas eve, Caden realized that it was time for Elliott to go home with Santa for the year ans started crying :( Poor baby. So after many goodbyes, the kids went to bed and Elliott left with Santa in his sleigh. But not before leaving a little note for the kids:
This year we had lots of fun with Elliott in our home, and I am really glad we started this tradition with the kids because I know they loved it. So until next year....Goodbye Elliott!